Uche Chukwu Jude (Also Known as UceeFresh Jude) is a celebrity editor, cinematographer, and photographer who has weighed so many obstacles in life and in his nature of job to attain his status despite as his work put in behind camera.
Table of Contents
About Uceefresh Jude
Uche Chukwu Jude is the first and only child of his parents and personally do not love talking about his family on social media more reason why there is little or no info about his family on social media. He started pursuing his career in cinematography and photography at Rockland house TV Uyo, Akwa ibom state in the year 2019 and later decided to go deeper in cinematography and filmmaking in the year 2021 at Royal art Academy Uyo, Akwa-Ibom state.
How old is Uceefresh Jude
>>Read More on Lady Prowess Blog
Uceefresh Jude does not fail to Mark his birthday every year but loves his privacy so much that he remain silent about his age. Although his birthday is always celebrated 28 of July, his age is not yet known.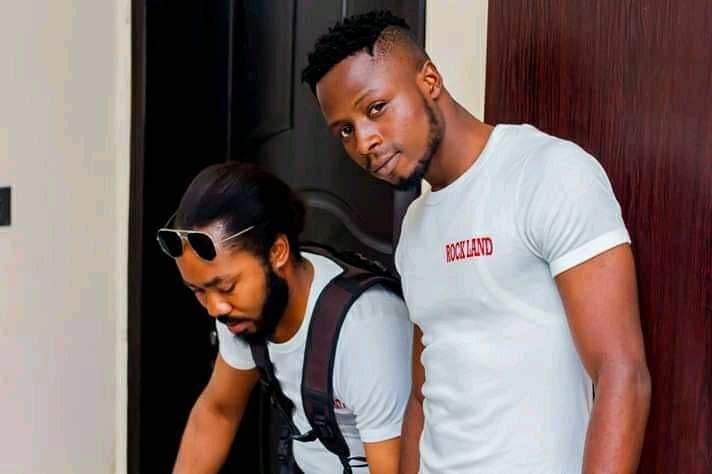 Uche Chukwu Jude have worked and is still working tirelessly in building his career in Cinematography, Video Editing, and Photography.
Contact of UceeFresh Jude
Facebook: Uche Chukwu Jude
Twitter: Uche Chukwu Jude
Instagram: Uche Chukwu Jude
YouTube: Uche Chukwu Jude
Photos of UceeFresh Jude
Here are some of his photos while others are available on his social media!