Are you a content writer and you are looking for a website or platform that can pay you to write original, high-quality content? Stay on this article as we'll give you top platforms that pay writers.
Nowadays, the internet is flooded with clickbait and it has become very difficult to find genuine websites. Additionally, you may have tried to make money blogging or writing before, and then you get stuck with an ineffective strategy which can be stressful. However, there are still many websites that pay writers for well-written content. Note that the Internet offers plenty of opportunities for bloggers and content writers. All you need to do is just trust the right websites to start making a decent income with writing.
In other words, how much better would your freelance writing career be if you had an endless supply of writing jobs available to you? A set of writing websites that would guarantee you work every time you needed it? In this post, I'll share a list of platforms that pay writers to write articles. You can also bookmark this page as this list will be updated from time to time as I discover more platforms. Additionally, I'll also share the link to the "write for us" page on each platform (if I know them), or I'd just share the link to the website. I'll make sure I share all the details you need to know.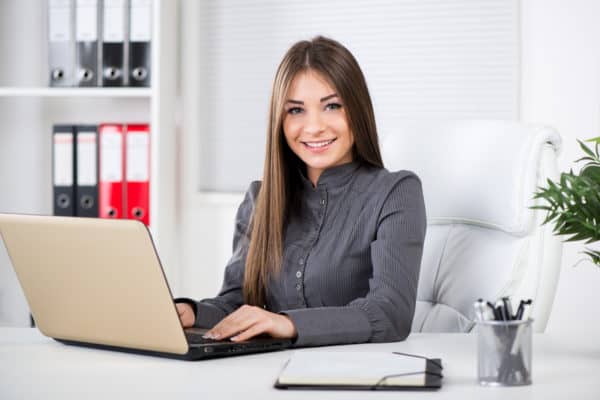 Table of Contents
Platforms that pay writers
In this section, we will mention some websites that can pay writers to publish content. Additionally, we will be updating this page from time to time when we get more information:
>>Also Read: How to become an expert technical writer
This is one such website that provides a platform to writers and rewards them for their genuine work. It connects you with avid readers who appreciate quality work. Anyone can join Medium's Partner Program and earn money when any medium member reads their articles. All you need to do is write on topics close to your heart and present a unique perspective to readers.
Once you become a member and submit your idea, an editorial team will review your article. If it passes their quality standards, they will recommend it to readers interested in that topic. Also, you will earn a monthly payment based on the number of medium members who read your posts. Also, the longer a member reads your article, the more money you will earn.
This is one of the fastest-growing technical content creation services around, with clients that need content that developers actually like to read. Additionally, they are not after fluff but after technically accurate articles that a developer can use to understand a product, make decisions, or solve programming problems. Therefore, if you are a developer that likes to write, or has thought about writing, and you appreciate a culture that asks "why not", then you've landed in the right place. All you need to do is fill out the form on the website and wait for their response.
This platform is dedicated to offering a unique quality community experience for computer science university students. It is also required that you have an active PayPal account to receive payment. however, you are allowed to write for free.
This program is specially designed for Strapi enthusiasts who want to contribute to their list of Jamstack tutorials, deep-dives, and reviews and make other developer's life easier by helping them learn through hands-on examples. However, they are concentrated on looking for writers that are developers and the pay depends on the length of the article. Also, you can check the referenced page of the website for more information.
This is a website that is more focused on the most fascinating and rare gems of knowledge. on this website, you can submit list posts packed with uncommon facts and if you have an idea for a captivating list post that's 1500+ words long, you can submit it and earn $100. However, the competition is stiff, but having your post published at Listverse is one of the quickest ways to get paid for writing.
Conclusion
In this article, we were able to mention and explain some platforms that pay writers to publish articles. Subscribe to our blog to be the first to get more information and update direct to your inbox.