If you don't have any experience and want to start a career as a technical writer? Check out this guide on working as a technical writer without prior experience!
Table of Contents
Introduction
A career in technical writing may be for you if you love writing about technical issues and have a talent for summarizing difficult material. The need for technical writers is at an all-time high as a burgeoning sector. Continue reading if you're interested in this career path and want to discover how to become a technical writer. This tutorial will guide you on becoming a technical writer without prior experience, followed by a brief job description (roles and responsibilities). In addition, we'll set out a road map for anybody interested in launching a career in technical writing.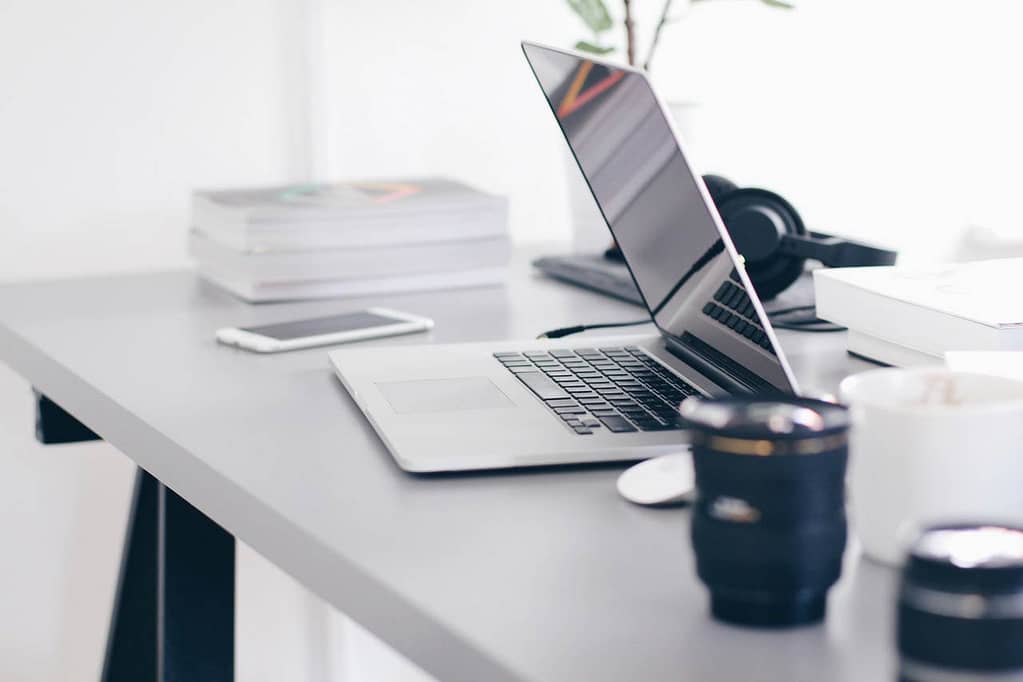 What is a technical writer?
Before becoming a great technical writer, it's a good idea to first grasp what a technical writer is and your position. A technical writer is a writer who focuses on technical topics such as mobile devices, the newest technology news, cryptocurrency, and so on. Technical writers can write about medical procedures and other topics that are not confined to IT industries. Technical writing for HR professionals is also available, as HR workers are sometimes required to communicate difficult technical topics to other personnel. Technical writers typically work for websites and publications, although they can also work for journalistic organizations.
The responsibilities of a technical writer include:
Brainstorming fresh content ideas with the team.
Creating error-free documentation that communicates technical knowledge to a diverse audience.
Analyzing the target audience to make changes to the tone and language used.
How to Work as a Technical Writer Without Prior Experience
Not only must a technical writer be proficient in writing but also in the difficult-to-understand subject matter. Because of this, employers prefer to hire candidates with experience. However, becoming a competent technical writer without prior expertise is still possible. Here are some helpful suggestions.
Bachelor's degree attainment
A bachelor's degree is crucial in this sector. This is because you will acquire much technical information during your undergraduate studies, equipping you with sufficient understanding to compose technical articles. The courses you must take determine the type of technical writing you intend to pursue. To produce technical content in the medical profession, for instance, it would be prudent to research drugs. Check out information technology courses if you intend to write about mobile devices. Don't be hesitant to learn from free essay samples while pursuing your college degree. They are available at no cost and should offer you a better idea of how to write better essays and other content.
Create a Portfolio
If you lack experience in the industry, you may wish to compile a portfolio of relevant samples before applying for a position. Paid content is not required for the samples. They might be blog posts published for oneself or as pro bono work for an NGO. If you provide prospective employers with numerous samples of your work, you will have a far greater chance of getting an invite to join their team.
>>Read More: Beginners Guide to Content Management
Create a network of professionals.
Always important in the job-searching process is a network of like-minded workers. They can assist you in locating gigs or employment vacancies that correspond to your abilities and experience. These experts can also assist you in answering any questions you may have, guaranteeing that you will have no difficulty navigating any potential difficulties.
Update your Knowledge
Numerous technical sectors are advancing rapidly, resulting in the ongoing development of new technologies. To succeed in your area, you must keep your knowledge current and consult news sources for further information.
Conclusion
After completing these courses, you must identify a mentor who can advise you on the type of technical writing employment that best fits your career objectives. A technical writer without expertise requires much effort, but it will become much simpler as you gain professional experience. The secret is to never cease learning and improving yourself!
However, if you need a mentor on technical writing, contact Lady Prowess for a guide. Lady Prowess has years of experience as a technical writer. She appreciates assisting similar colleagues and newcomers to the area to achieve professional success; she also enjoys reading in her spare time.
FAQ
How difficult is it to become a technical writer?
Becoming a technical writer without prior experience in the required courses or certifications is difficult. For instance, a person who believes they are a good writer but lacks knowledge of grammar may find that they cannot apply their skills successfully as a technical writer.
How do I gain experience as a technical writer without prior experience?
To become a technical writer without experience, you must complete writing courses and certificates. Courses may be offered in-person or online, but they are required for those who wish to gain experience.