Do you want to pivot to technical writing or are you looking for a way to become more proficient as a technical writer? Stay on this article to find out more!
To become an expert technical writer, you need to focus more on your strengths. For example, you should focus on one to two industries or a specific form of technical writing. In addition, you can do various writing assignments and check out technical writing samples to understand the aspect of technical writing you are good at.
Technical writing involves dealing with complex information, the writer needs to have a solid base on the topic. That may require past experience, direct technical knowledge, or an ability to understand multiple pieces of information quickly and effectively. Therefore, to become a technical writer, you may have to work with various other people, such as software developers, software engineers, human resources professionals, product designers, and other subject matter experts. In any case, it is always helpful to check out technical writing examples before starting any project. Make sure you start your writing process once you have a complete idea of what you need to do.
Table of Contents
What is technical writing?
In today's world, technical writing encompasses all documentation of complex technical processes. That includes reports, executive summary statements, and briefs. However, any time technical information is conveyed in writing at work, it is, by definition, technical writing.
The format is no longer bound to lengthy user manuals as information must be distilled and presented unambiguously or clearly. This can come in the form of technical reports, emails, policy, briefs, and press releases.
>>Read More: Guide to Learn HTML and CSS
What is the job of a technical writer?
The job of a technical writer will differ depending on the industry and company that they are employed with. But the important task of a technical writer is taking the highly complicated and sometimes confusing subject matter, and putting it in a digestible format. This is of particular importance in a variety of industries but specifically science or technology such as biotech, engineering, manufacturing, software, and healthcare.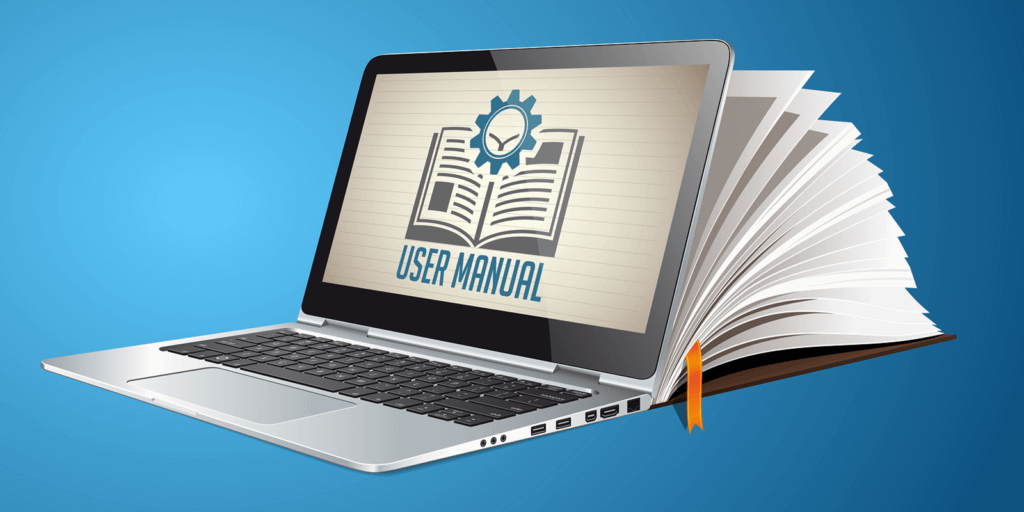 Technical writers often work on multidisciplinary teams functioning as the mediator between the more technical staff and less technical readers. They will work closely with these teams to develop a communications strategy. Their responsibilities can extend beyond just writing. They must understand the entire project from high-level goals to the intricacies of implementation. The bottom line is if you work in a technical field, you are most likely performing technical writing.
Careers for technical writers
A technical writer is defined as one who authors descriptive manuals and guides as it relates to the complex subject matter. Technical writing jobs are growing at a faster rate than average, at 12%. The salary range of a technical writer varies, but the average median wage is $61,671. The Job duties of a Technical Writer include:
Researching topics
Writing technical documentation
Editing for publications
Revising technical documents (guidebook, reports, brochures, articles)
While most organizations tend to hire writers with a history in their fields, others opt for individuals with great writing skills and team them up with their employees. Technical writers may also work with customer service experts, product liability specialists, and user experience professionals to improve the end-user experience. In any case, they work closely with people to develop digestible content for the end customers.
Conclusion
Today, technical writing positions can be found online as there is an increasing demand for technical writing because of the insurgence of SaaS companies, e-commerce stores, and more. In the end, technical writers need to have a strong grasp of proper grammar, terminology, the product, and images, graphics, sounds, or videos to explain documentation.