Lady Prowess Blog is a Relationship and lifestyle blog with content inspired and curated by our personal interests and daily activities. On this blog, we will share a broad variety of content which are centred around and inspired by our personal lives most notably family, home, travel, beauty, food, recipes, fashion, makeup, design, decor, etc.
in addition, we will also be sharing content that is related to Technical Writing tips, HowTos, Beginner friendly articles, etc. The style of content shared on this blog is inspired directly from our lives and, other more segmented, niched blogs which encompass a wide mix of content across other blog categories.
Meet the CEO of Lady Prowess Blog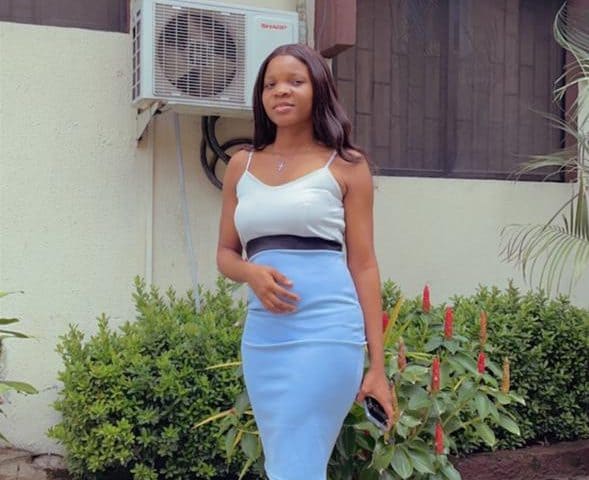 Okafor, Peace Ngozi is Popularly known as Lady Prowess, born and raised in an Anglican Family from Oko Orumba North LGA Anambra State, Nigeria. To assist her family and support herself through school, she had part-time jobs as a waitress, teacher, and writer. She graduated from the University of Uyo in 2021. In 2014, she started blogging as a hobby. which later turned out to be a career in 2017
Born: 10 July
Occupation: Writer, Entrepreneur, Community Manager and WordPress Designer
Nationality: Nigerian
More About Lady Prowess:
👋 Hi, I'm @Ladyprowess
👀 I'm interested in writing
🌱 I'm currently learning more about technical writing and writing meaningful codes
💞️ I'm looking to collaborate on any technical writing-related projects
💬 Ask me about anything writing
😄 Pronouns: she/her
⚡ Fun fact: I love good music and interactions with friends
For more information and Advert placement, visit the contact page and drop your message
Visit the Contact Us section to drop your message.